Big questions need wise answers.
We
help millions


make crucial life choices.
Impact is made through large scale. That's why we hire the smartest people, who care about others, to help us build fast-growing online brands. We deliver researched content and world-class tools that solve real problems.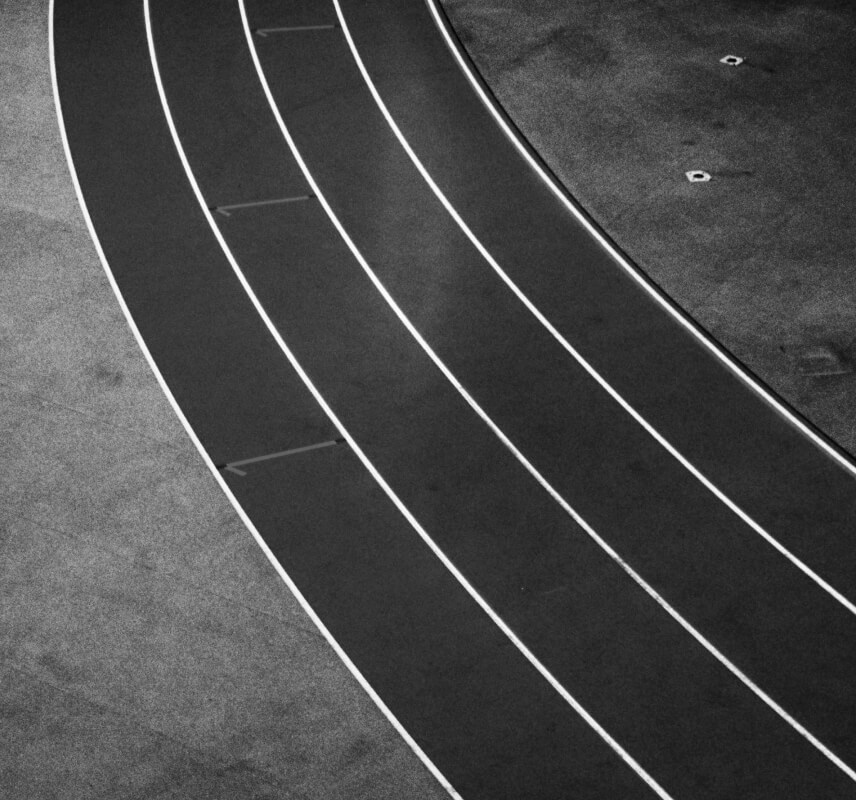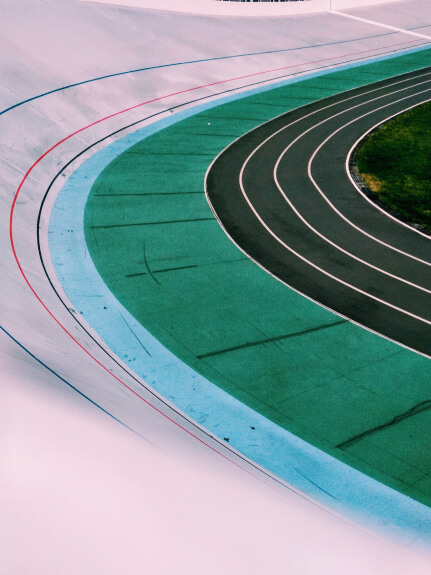 We help milions navigate through crucial life choices.
What should I do now to live to see my grandkids graduate from college? Will this mortgage secure my future or make it miserable? How can I create a loving bond with my kids?
All these decisions have life-changing consequences.
We help our users find reliable advice. The world doesn't need more content—it needs high-quality and trustworthy content.
We're only interested in the most important topics in people's lives. For now, it's wellness, finance, and parenthood. To succeed and build some of the largest online brands in the world, we need a special kind of team. See who we're looking for.
Explore
First, we identify the biggest markets in organic search. By responding to people's needs in these areas, we reach huge audiences. We hire smart people, who care about others, to join us.
Build
We make an impact through large scale and growing our business. We deliver carefully researched content and world-class products that make a difference in the world.
Grow
As we gain traction, we keep refining our products and growing the business. And we want our team members to grow as fast as the company does.
Fueled by over 100 million visitors a year, our first three brands—Zety, InterviewMe, and ResumeLab—are one of the biggest career websites in the world.
After we've sold them to strategic investors, we want to make an impact in other industries.
Status:
Sold to a strategic investor
The first and the biggest career advice site in Poland offering a powerful CV and cover letter builder. Fueled by a community of 12+ million visitors every year.
Status:
Sold to a strategic investor
Taken from a garage mode to a team of 150+, delivering 7-digit monthly revenue and bringing in over 60 million annual users—all that in 5 years.
Status:
Sold to a strategic investor
Launched in 2020 and visited by over 10 million users a year, Resumelab is one of the fastest-growing career advice brands in the world.
We are creating a new, revolutionary product for business presentations to save humanity from PowerPoint hell and offer an interactive alternative instead.
One mission. One team. One machinery. Three projects aimed at improving the lives of internet users looking for advice on parenting, personal finance, and wellness.
Money isn't a problem. No money—that's a problem. We're here to help you manage your finances better, earn more, and waste less.
There's plenty of dangerous misinformation about parenting. We're here to counteract it with scientifically-proven advice to help your kids enjoy healthy development.
People in today's busy world don't have enough time to feed their bodies with the right nutrients. We educate on how to fuel yourself properly and offer highest-quality food supplements.