Done it a few times.
We're doing it again.
Now, we're
aiming higher.
We're a team of tech entrepreneurs. Passionate about building teams and blitzscalling companies that make an impact on the world. Always hungry for the next big thing.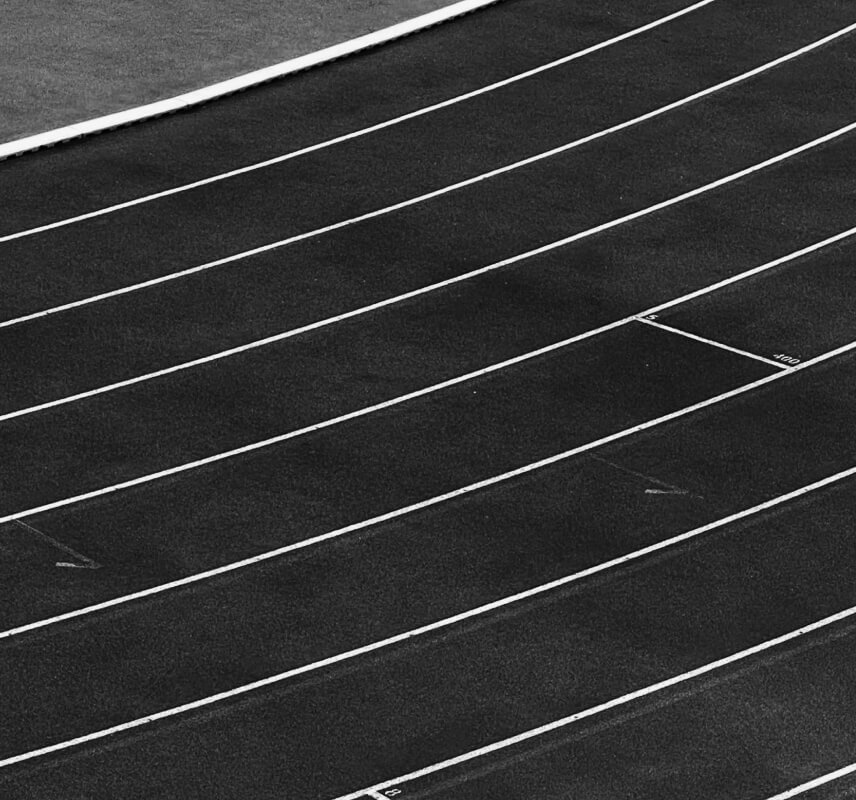 Kuba
Koziej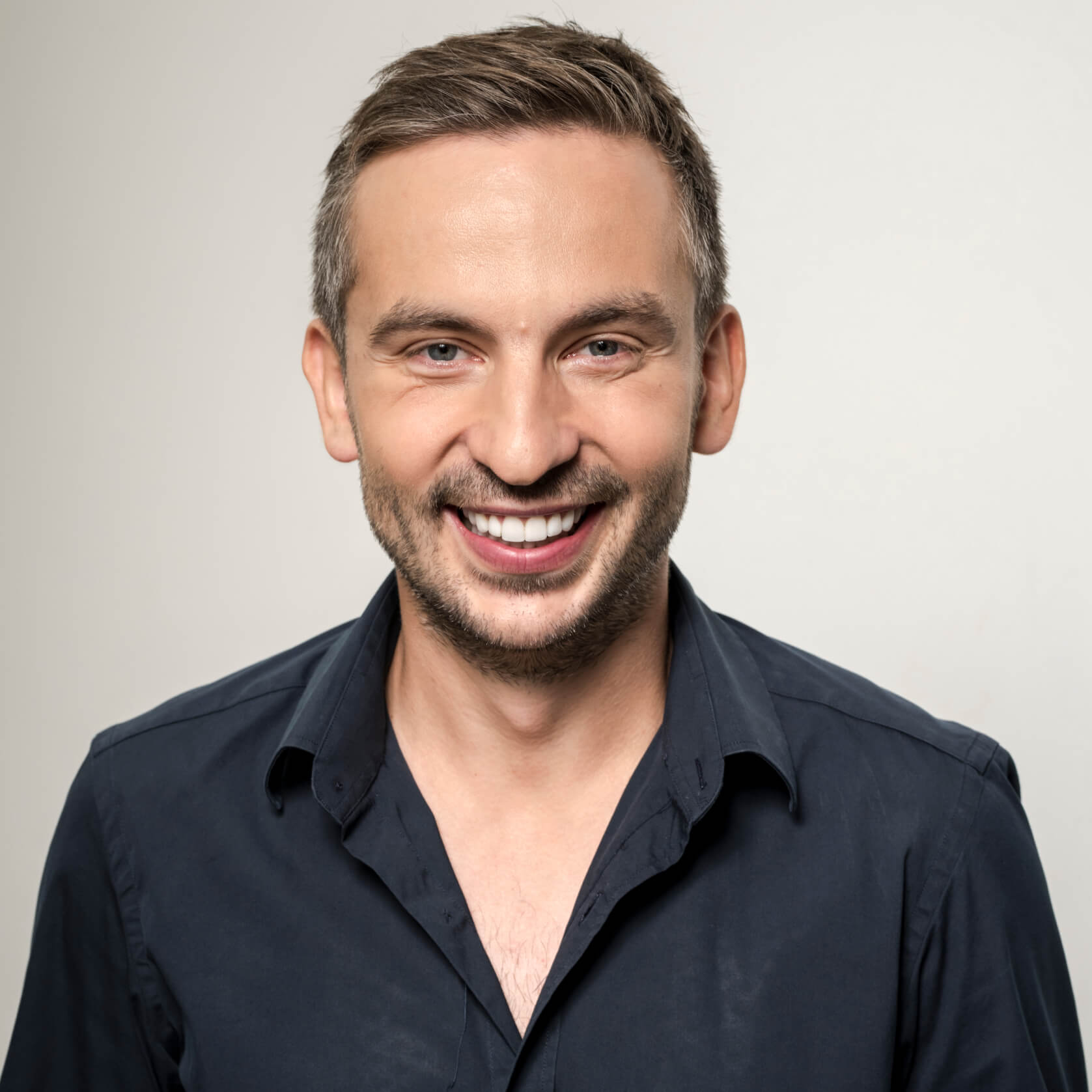 Builds teams, builds scale, optimizes, and monetizes. A big believer in growth & profitability. Tech investor & advisor. Loves pizza and playing with his whippet—Vinnie the Dog.
Piotrek
Sosnowski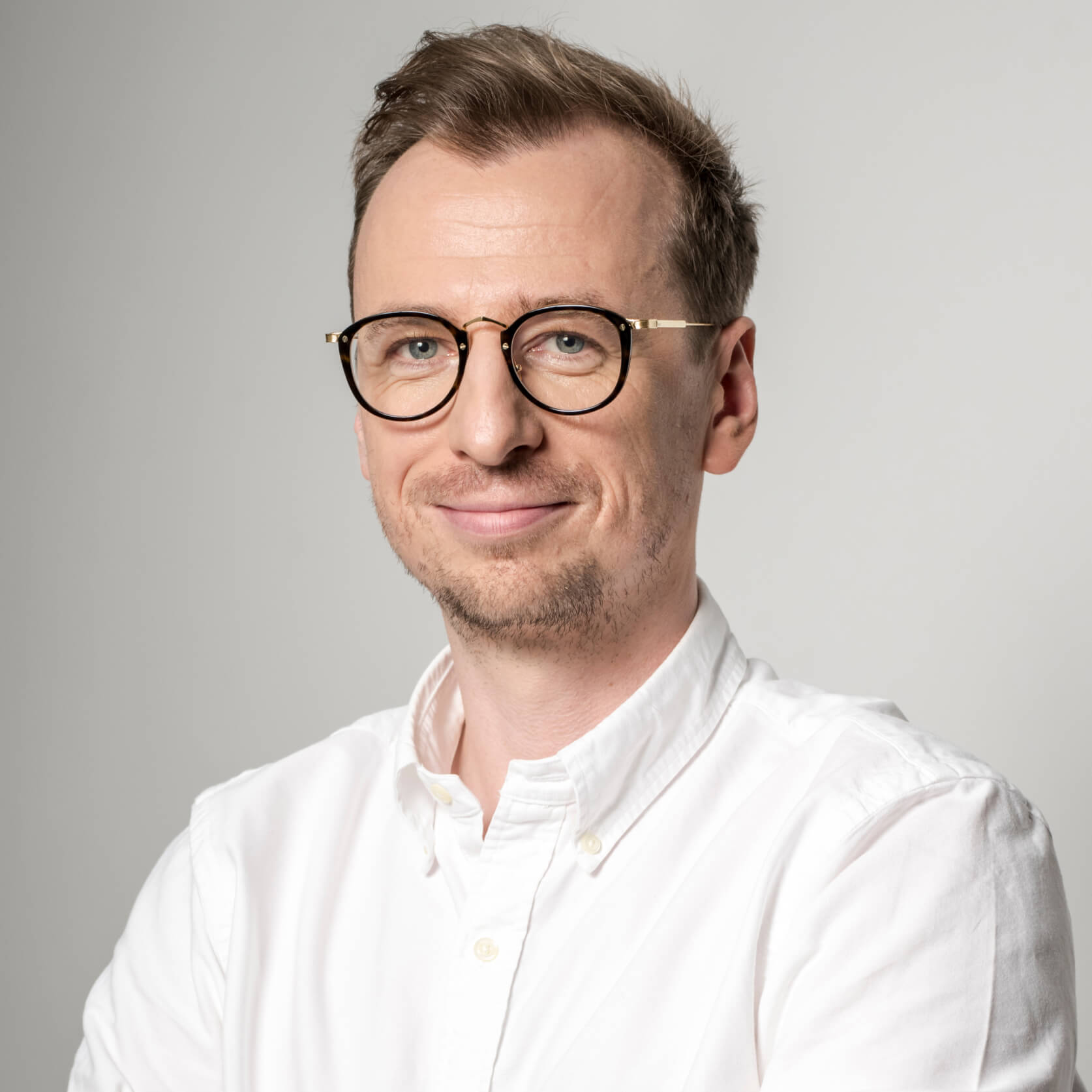 Growth culture evangelist. Loves data-driven HR. Scaled the team at InterviewMe and Zety from 3 Founders to 150+ people in less than 6 years. Business angel and culture advisor.
Ariel
Finkelstein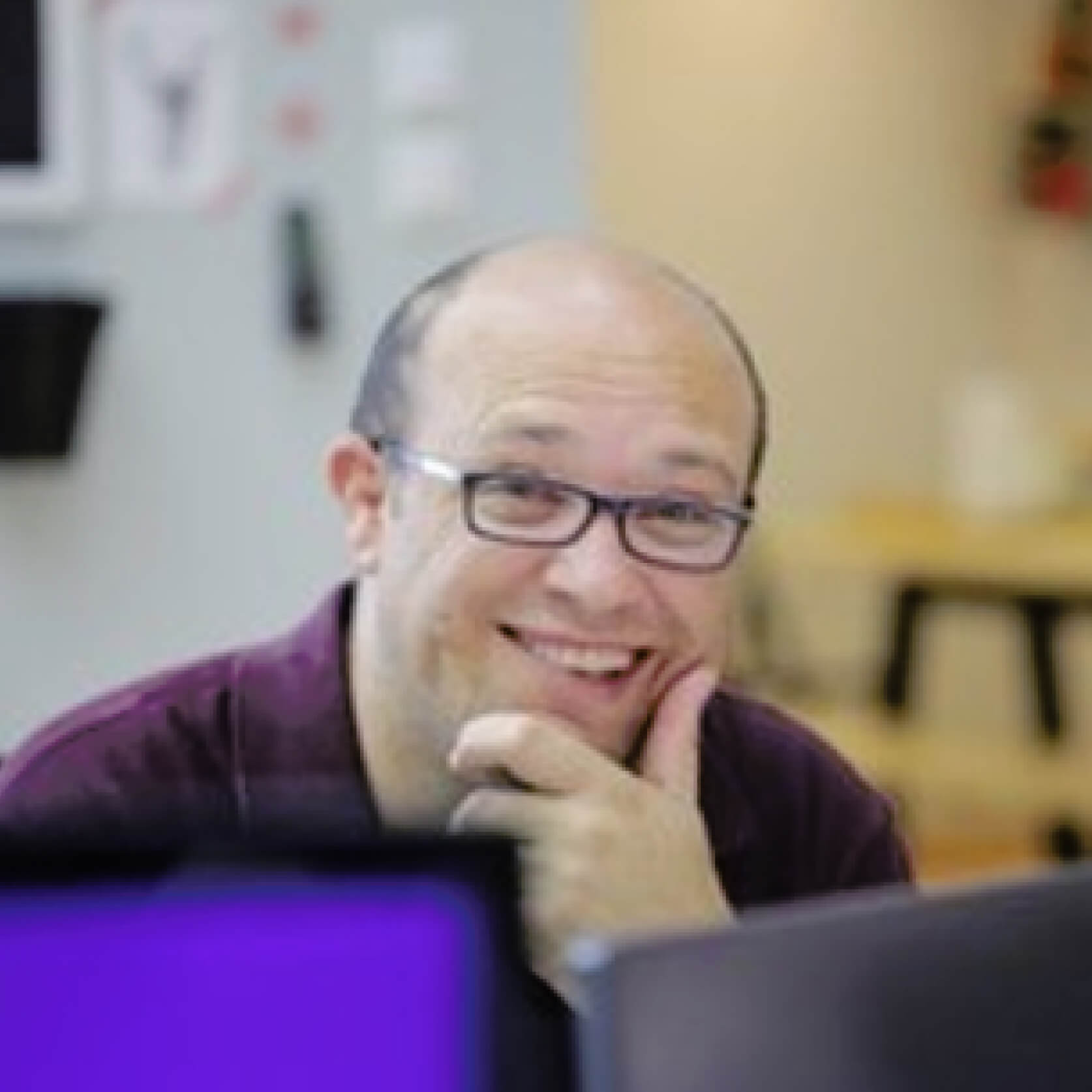 Expert & industry leader in the area of SaaS. Ariel helped to build over 70 companies, including 3 unicorns. Co-built Microsoft and Intel accelerators in Israel.