More Growth is a

place for achievers
Here's the best workplace benefit we can offer: you will solve meaningful problems with amazing team members. You will see the impact of your everyday work and you will make a difference. You will get context and feedback, not control.

Sounds amazing? We're just building a special team. Come join us.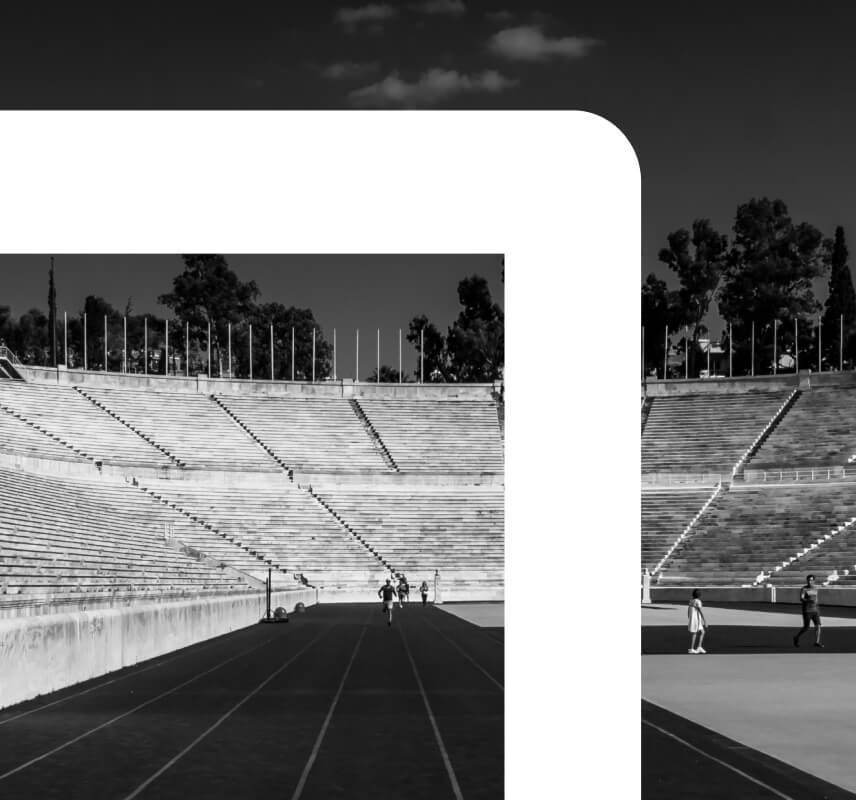 ①
We're starting to build some of the largest and fastest growing online brands. We did it in the past—the brands we built are visited by over 100 million people a year. And we will do it again.
To make sure we succeed, we need a unique kind of team.
②
We're looking for smart, curious people who want to make a difference in the world. People who want to co-create a company and grow along with it.
We look for people who value ambitious goals, speak their mind openly, and always seek to improve things.
How do we do that?
③
First, we only build brands that revolve around crucial life topics—health, personal finance, and parenthood.
Second, we look for smart people who share the values that we care about the most.
Third, we believe in context, not control. We put our teams on important missions and give them the power to do amazing work.
Sounds interesting? See our openings and apply now:
Meet the best
We thrive when surrounding ourselves with people smarter than us. At our company, you'll meet ultra-talented colleagues who will broaden your horizons and let you rethink the way things are being done in this world.
Do your best
There will be hard moments, unpleasant moments, but never meaningless moments. Every action you take will have a verifiable impact on the business performance of the whole organization. Your input will help millions of people, providing them with solutions they need.
Become the best
When we say growth, we mean it. While growing the business, you'll skyrocket your career and professional development, too. We'll provide you with all the tools you need to learn new skills at speed.
How our
recruitment flows
①
Practical assignment
A task for you to complete at home so that we can see your skills in action. You're free to pick a deadline that meets your schedule. After the task, we proceed to the next stage or you receive detailed feedback.
②
Phone screen
A 30-minute call over the phone or Google Meet to learn more about your motivation, key skills, and background, and to answer any questions you might have about us. If we rhyme at the call, we'll move on to the next stage*.

*In some cases, you may expect a phone screen prior to the practical part
③
1st interview (online or in our Warsaw office)
An interview during which we'll want to understand how you think, what drives you, and to tell you more about our work philosophy and organizational culture. You'll meet your future manager leader and one of our People & Culture team members. This is the part where tough questions from you are welcome—we want to be 100% honest with you and expect the same in return.
④
Final interview
Meet all of your team members and the Founders of More Growth, so you can be sure your future colleagues share your values and attitude.
⑤
Hiring decision
If we're fond of each other at this stage, you'll get an offer reflecting the salary and responsibilities outlined in the job ad. Welcome on board!
A promise we always keep
You get feedback after every recruitment stage, no matter if it's a "no" or a "go." This is our way of providing More Growth to you, whether or not we end up working together.
Here's the best benefit we can offer: you will get to work on important problems, and you will make an instant impact on your team, company, and the world. Office snacks and fruits (we have them, by the way) won't make you happy. Solving challenging problems with smart people will.
Our benefits:
Transparent communication & frequent, honest feedback
Flexible working hours
Solid training to help you improve your skills.
Experienced leadership to guide you
Health insurance at Medicover
MacBook + all the software to do amazing things