Culture eats
strategy for breakfast
Talented individuals guided by the same values will overcome any challenge. We gather people who deliver value, aren't afraid to rock the boat, make mistakes, and draw the right conclusions. You never lose: you win, or you learn.

See what we value below: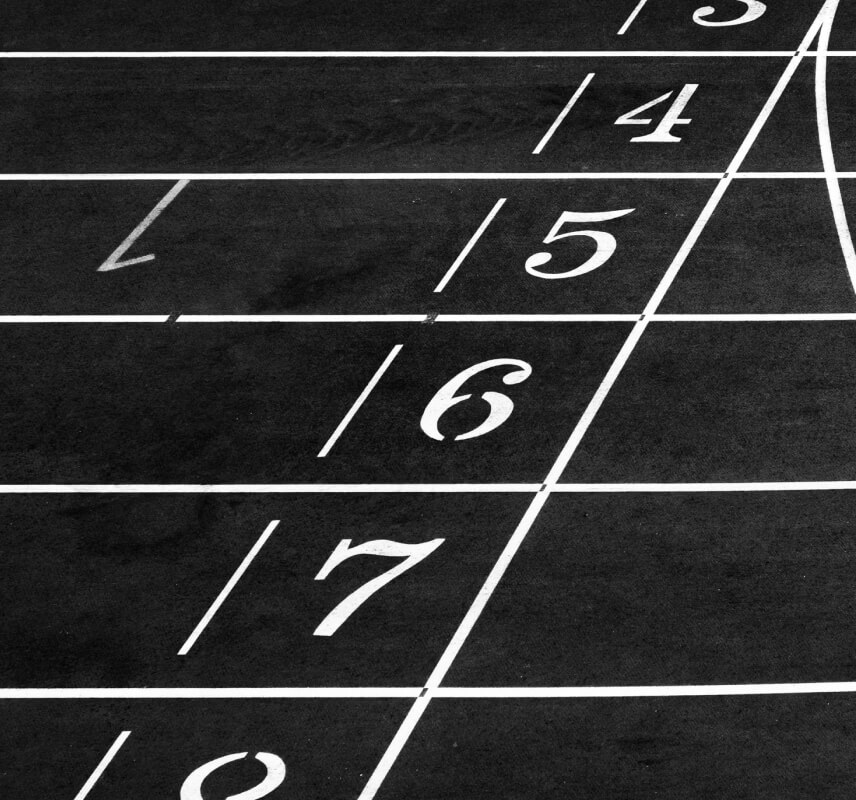 Below are the values
in which we believe.
We hire, fire, and promote
based on them.
What if you could improve how you do something by 1% each day for a year? It's not about perfection today. It's all about being 1% better tomorrow.
①
You optimize everything
and find new solutions. Rinse & repeat!
②
You constantly and visibly develop your skills.
③
You don't mind mistakes.
You DO mind repeating them.
So you learn from your fails.
Results matter most. Instead of doing tasks, you focus on the end goal.
①
You don't just do your tasks. You take initiative and bring value to your team and company.
②
You walk a fine line between speed and perfection.
③
You do work that matters. You solve real problems.
It's all about the team. They depend on you. You won't let them down.
①
You act like the owner of the business.
②
You own your stuff and your mission. If you fail, there is no one else to blame.
③
You know that when you don't deliver,
someone else fails.
If you know something that will help your team-member improve, you say it to their face and expect the same from them.
①
You are 100% honest with your manager and team members. You owe others feedback.
②
Your team can't read your mind. You openly communicate what you think and how you feel.
③
Feedback is supposed to be kind and constructive. Not always comfortable. Never anonymous.
If these values strike a chord with you, you would love working with our portfolio of companies!